Founded by Dr. Vivien Lee, CTRG strives for early intervention and evidence-based psychological care integrating individual, family, and peer support.
We believe that treatment is never a "one size fits all" approach. Our integrative assessment approach considers all relevant factors contributing to current problems, including symptoms, development, physiology, social support, cultural context, family and relationship dynamics, among others.
As no person lives in isolation, an important focus of our treatment is optimizing social support, particularly family and peer support. It is imperative to consider the social context in which a person lives, and how social supports can contribute to issues and/or how issues can impact relationships with family, friends, and colleagues.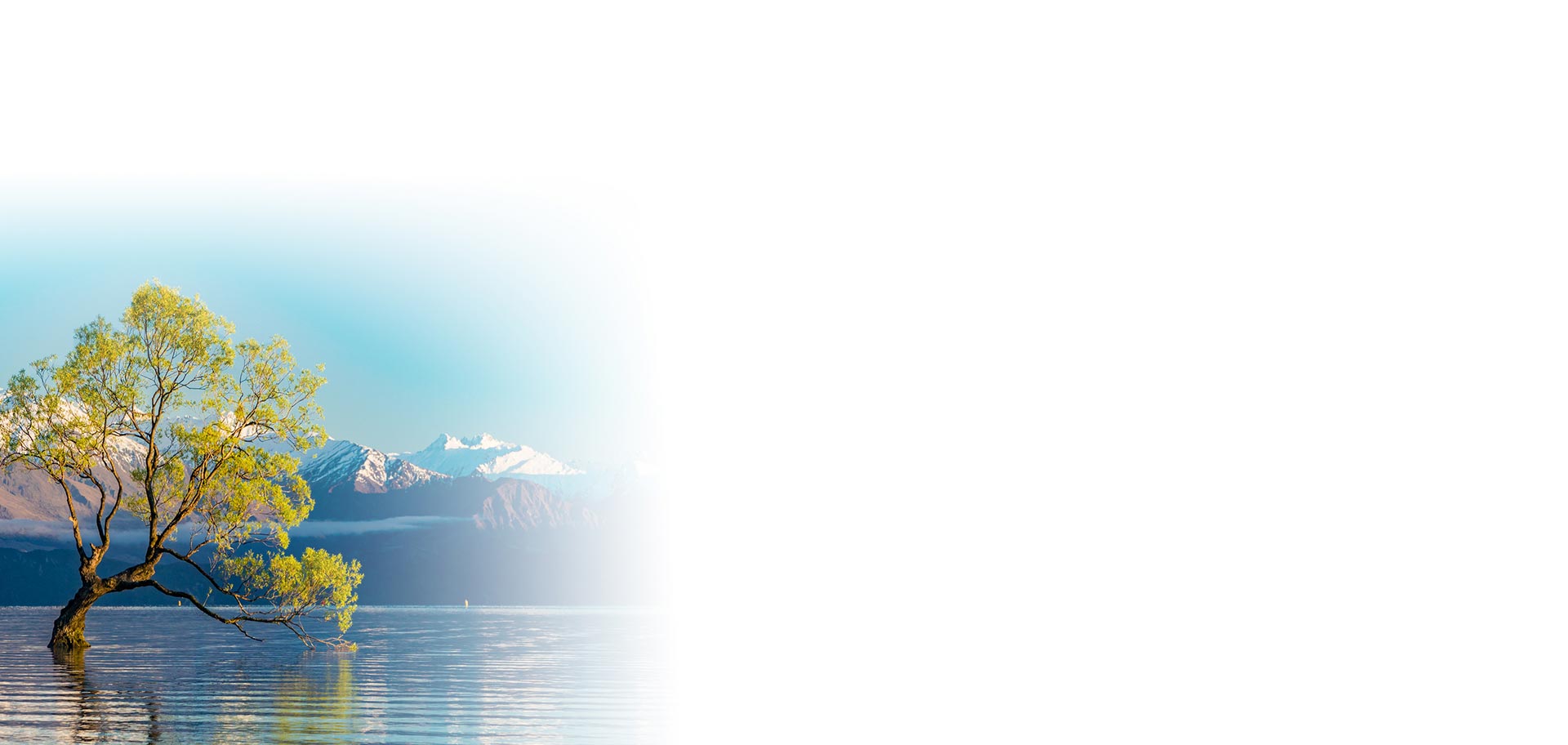 OBJECTIVES
To share up-to-date knowledge of how trauma can impact an individually psychologically, physiologically, and socially
To offer psychological assessments incorporating multiple factors, including biological, psychological, social, developmental, and occupational
To keep up-to-date on the latest research and best practices in our areas of practice
To provide clear explanations as to why specific treatments are recommended and how they are expected to help an individual's recovery
To foster collaborative relationships in which clients feel like an integral and respected partner throughout the recovery process
To foster and support best practices in education, training, and consultation for peer supporters
AREAS OF FOCUS
Difficulties with impulse control (e.g., compulsive gambling, gaming, binge-eating)
Dealing with major health issues (e.g., cancer)
AREAS OF CONSULTATION AND EDUCATION
Fostering a health and wellness culture
Return to work after a trauma and/or physical injury

Operational stress (e.g., first responders, military, healthcare, public transit & rail)